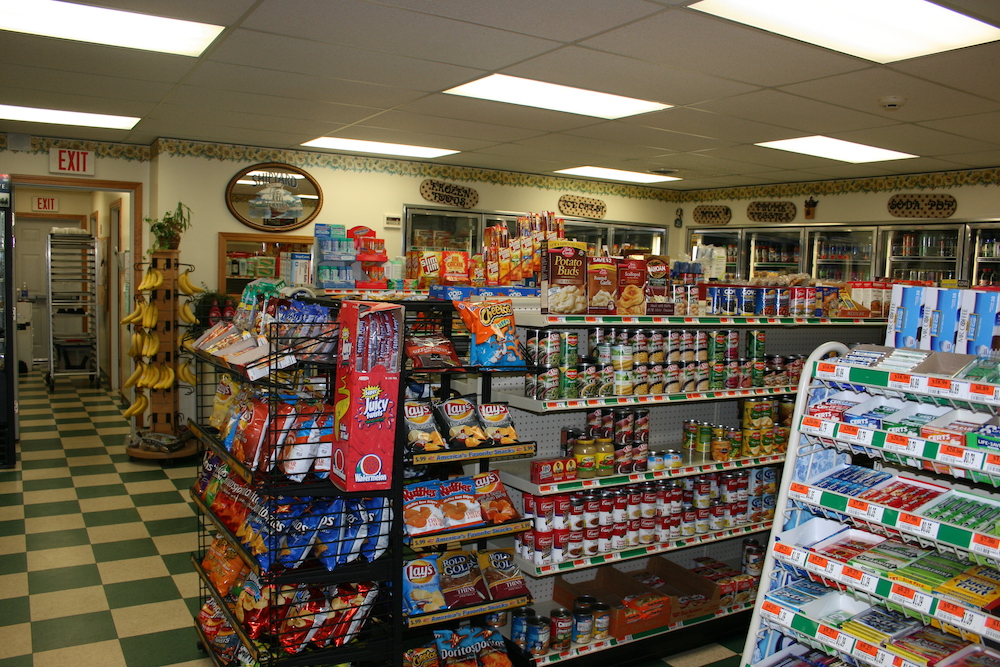 West Front Market is your trusted neighborhood grocer. We are located at 68 West Front Street in Skowhegan, Maine.
Agency Liquor Store
Megabucks
Lottery
Pizza
Sandwiches
Chester Fired Chicken
Cold Beverages,
LP Gas
Green Mountain Coffee
Baked Goods
We stock a variety of products to meet everyone's needs.
Stopping by to pick up a few things? Why not take the night off from cooking and pick up dinner from our made to order section too? We have both hot and cold foods and can make something to please everyone. Why not give us a try? I bet you won't be sorry.
Meal Deal
16″ 1 Topping Pizza, Large French Fries & 2 Liter Soda $24.99
Ask about our GLUTEN Free Items 
including  pizzas, sandwiches, salads, pastas, chips, beer and desserts.